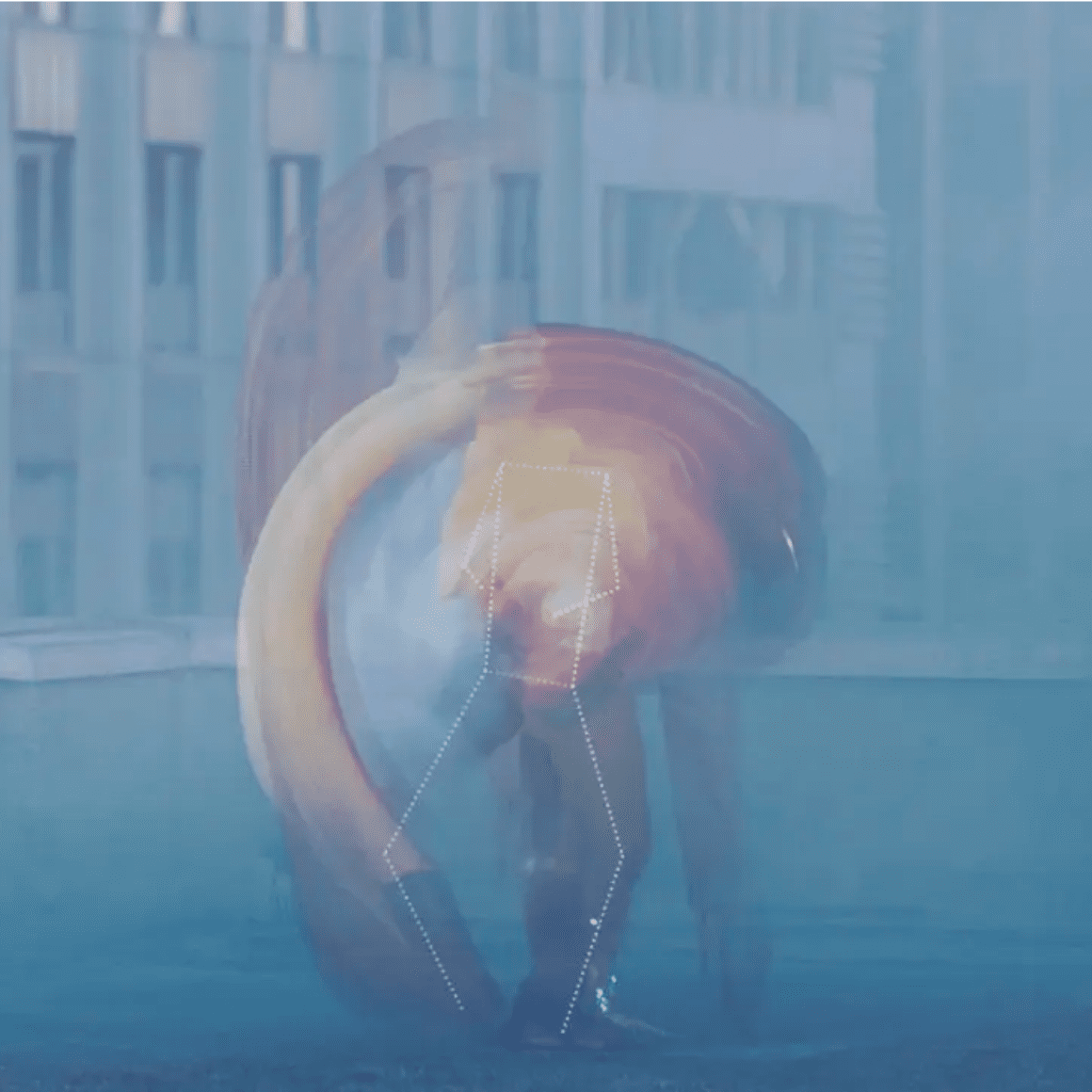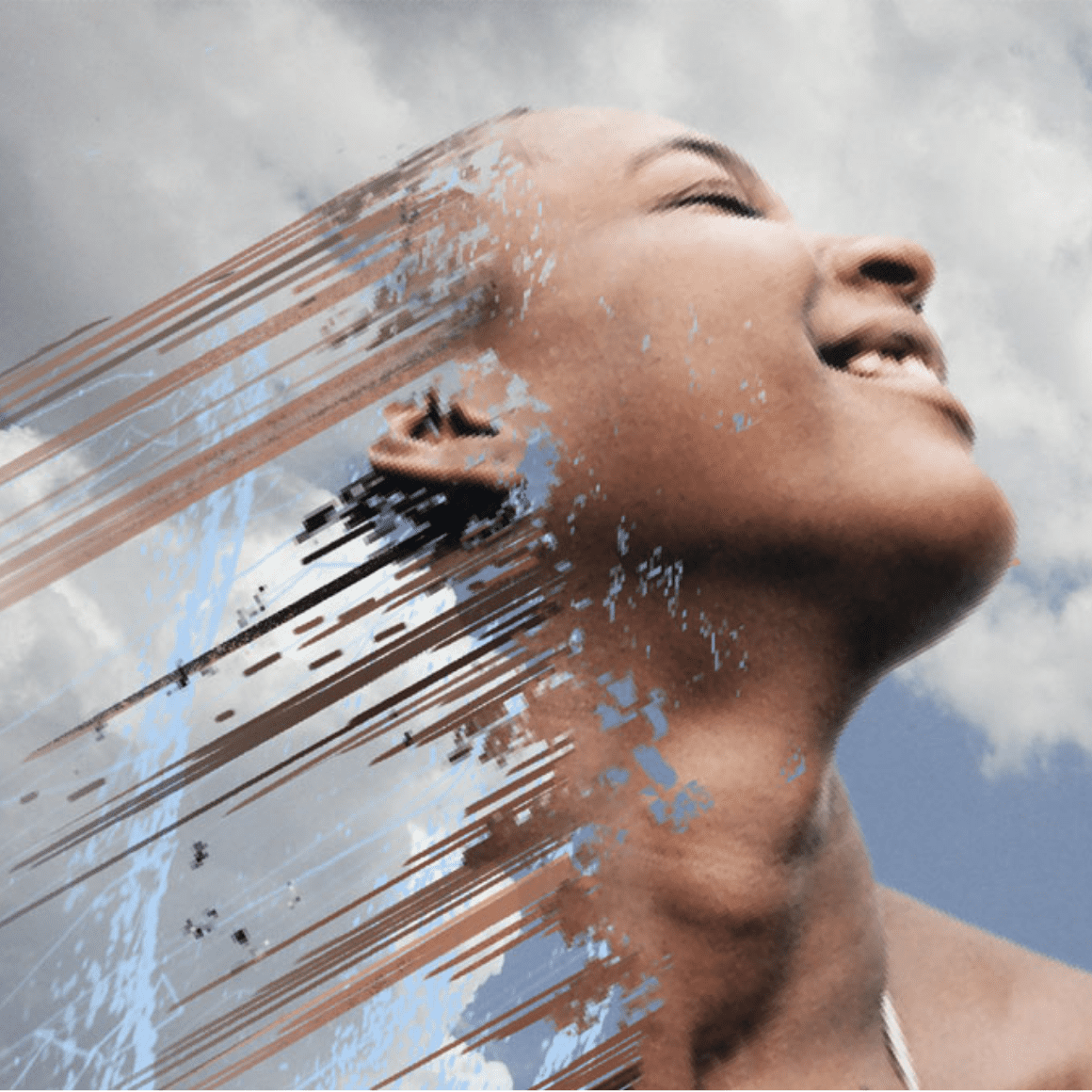 multiplicity
a limited series event
ANAT SPECTRA: Multiplicity 2022 is an artistic and discursive platform inspired by the intersection of art, science and technology.
For many around the world, 2020 was a year zero. Not just for the decade but for humanity. We were no longer approaching tipping-point, we had arrived.
Our economic, political and cultural systems seem bereft of the solutions to the problems they have created. For centuries, our dominant settings have been singular, linear and binary. Unsurprisingly, our species is in deep conflict with itself and the earth on which its continuity depends. 
How do we move forward with care and respect for the earth? How do we live in the world without causing further damage? How do we live today to create better tomorrows? If the old ways are incapable of providing solutions to problems or, as author Elizabeth Kolbert says, made worse 'by people trying to solve problems created by people trying to solve problems' then we must look elsewhere for inspiration.
For artists, scientists and technologists, it is an extraordinary time. Art is built on the act of imagination; science demands unflinching curiosity in the space between fact and fiction; technology embraces the impossible. Our global, interconnected ecology means our actions have multiple consequences, not just in other disciplines but in other sectors, communities, societies and systems. It has always been so, but never so palpable.
Curated by David Pledger in collaboration with an outstanding circle of artists and thinkers, the program has been configured for these mercurial times as a limited series event.
Discover more about the ANAT SPECTRA 2022 program, SPECTRAvision or SPECTRAlive
ANAT SPECTRA 2022 Program Curator
Award-winning contemporary artist, curator, producer, writer and thinker David Pledger is the inaugural Program Curator for ANAT SPECTRA 2022. Working at the nexus of the performing, visual and media arts in Australia, Asia and Europe, David is notable for engaging publics in productive and provocative ways.
ANAT CEO Melissa DeLaney says "ANAT is at the forefront of experimental practice, and to be working as an organisation with David is a chance for this ethos to enter into the ways in which we design our culture and programs. David has a highly collaborative practice, centred very much around ideas and possible futures. We are positive about this influence on the model of presentation of this year's ANAT SPECTRA and what this experience will bring to our artists and network."
David Pledger is founding Artistic Director of not yet it's difficult (NYID), one of Australia's seminal interdisciplinary arts companies. Working nationally and internationally across performing, visual and media arts, David is an artist, curator, writer, dramaturg and producer often performing these roles simultaneously and retrospectively in highly collaborative, constructed artistic and research fields. He creates artworks and public events of scale with multiple intentions including the valorisation of artistic practice and the mobilization of granular, progressive social change.
ANAT SPECTRA 2022 Program Curator, David Pledger.
Photograph Kyung Na.
Where
TEXT OR LEAVE BLANK?
DO WE WANT ANY TEXT HERE?
ANAT SPECTRA: Multiplicity celebrates and acknowledges the Traditional Custodians of the lands of the Wurundjeri people of the Kulin Nation on which SPECTRALive takes place. We also acknowledge our digital online gatherings reach many unceded countries. We pay our respects to their Elders past and present.
ANAT SPECTRA 2022 is proudly presented by the Australian Network for Art and Technology (ANAT) in partnership with the Science Gallery Melbourne and Faculty of Fine Arts and Music, University of Melbourne and together with program partners The Things We Did Next (TTWDNext), Typecast Entertainment, RMIT University and Leonardo.